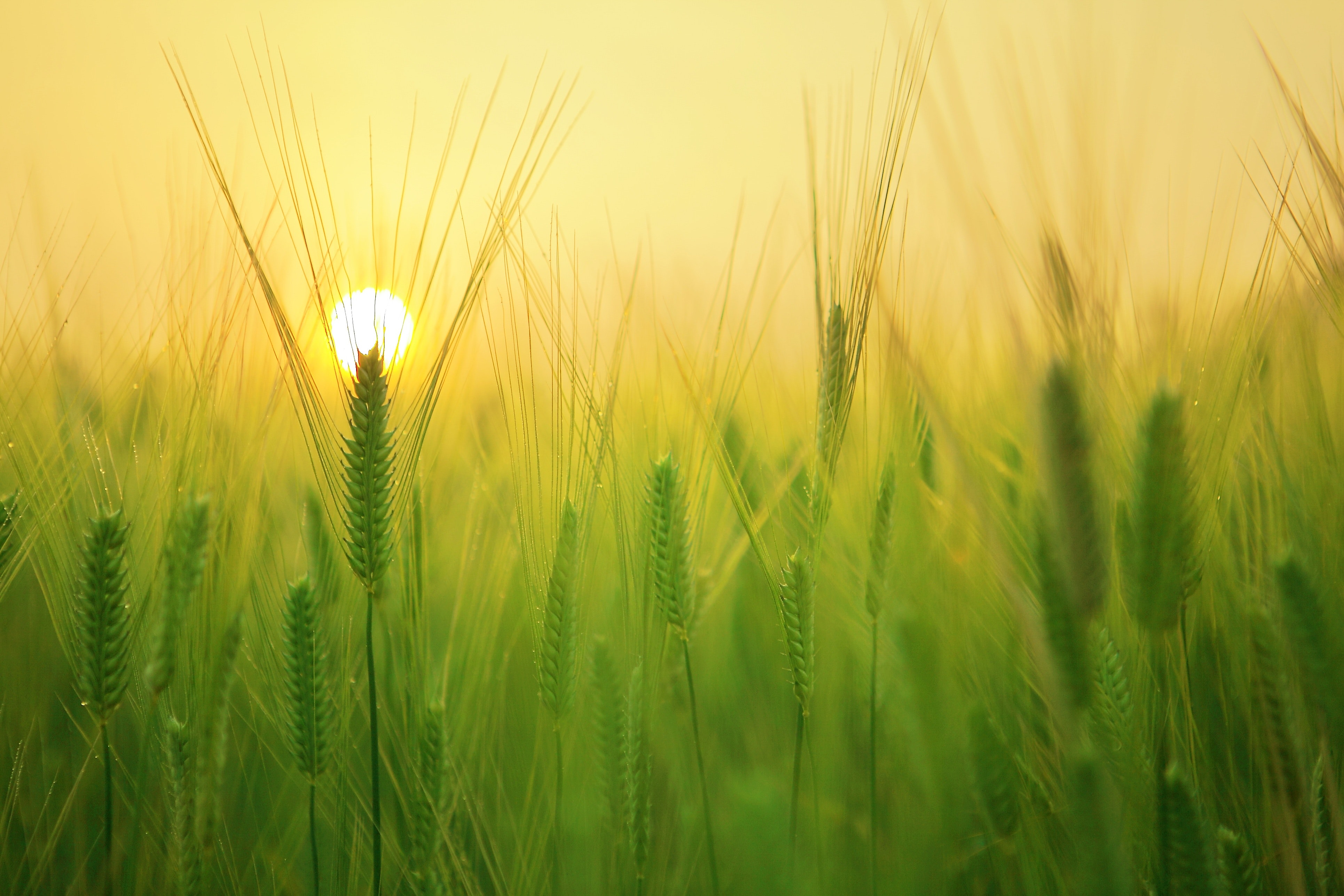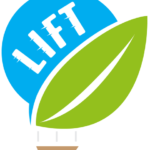 New deliverable available: D1.1. Review of the definition of the existing ecological approaches A new LIFT project's deliverable in the ...
Read More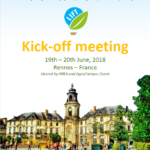 Kick-off meeting, June 19-20, 2018 (Rennes, France). The kick-off meeting of LIFT Project in Horizon 2020 research framework has taken ...
Read More
UPCOMING EVENTS
First workshops with local stakeholders (November 2018 – January 2019).
Second project's annual meeting, spring 2019 (Crete).